Over the past decade, recycling in the United States has increased almost 100%. Some states such as California, Hawaii, Oregon, Connecticut, Delaware, Maine, Vermont, Massachusetts, Iowa, Michigan and New York have passed laws to establish refund values on certain recyclables in order to promote recycling programs. Of the 1200 million tons of trash produced in the U.S., an impressive 65% of total waste is recycled.
Promote Environmental Sustainability
See what recyclables like metal, plastics, and cardboard become in order to attain sustainability for the common good of the community.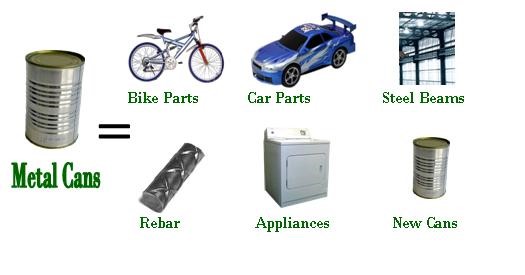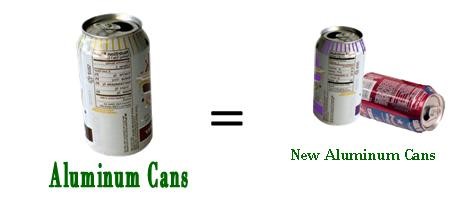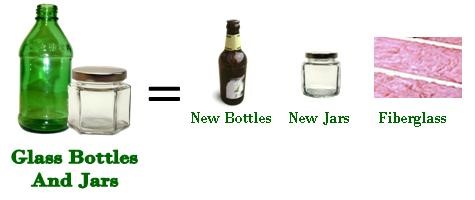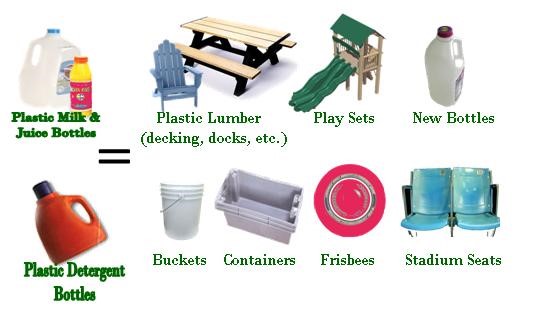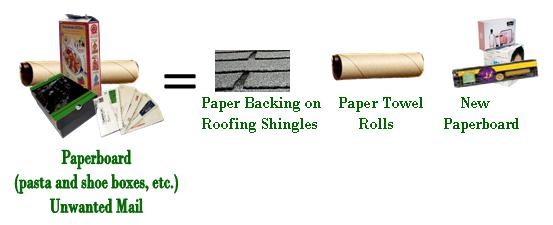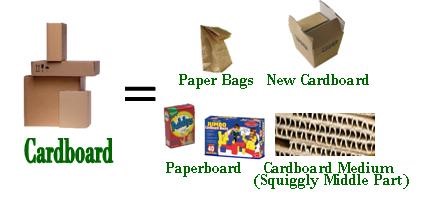 We are the premier domestic baling wire manufacturer of the West.