"Excuse me. I mustache you a question. Does your maintenance team need more supplies?"

Receive a free tensioner tool for poly strapping with your packaging order.
Keep your pallet loads secure and safe all the way to its destination.
Get your supplies quick!
We ship next day freight or come easily find us in Hayward near Southland Mall.
Buy 8 coils, Get a free Heavy Duty Tensioner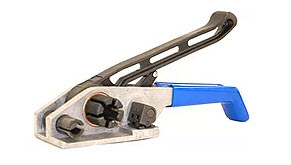 Free light duty tensioner with any order. (picture at top)
Limited supplies only. Promo valid until 11/31/2016
Shave yourself some time and call now to speak with a real person.
(510) 887-2495
Happy Movember & Happy Thanksgiving!!
-Vulcan Team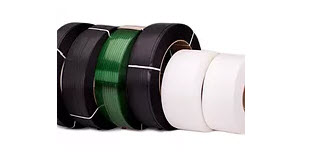 Tags: free tool, mustache movember, mustache movember shavings, free packaging tool, packaging supplies, strapping tool