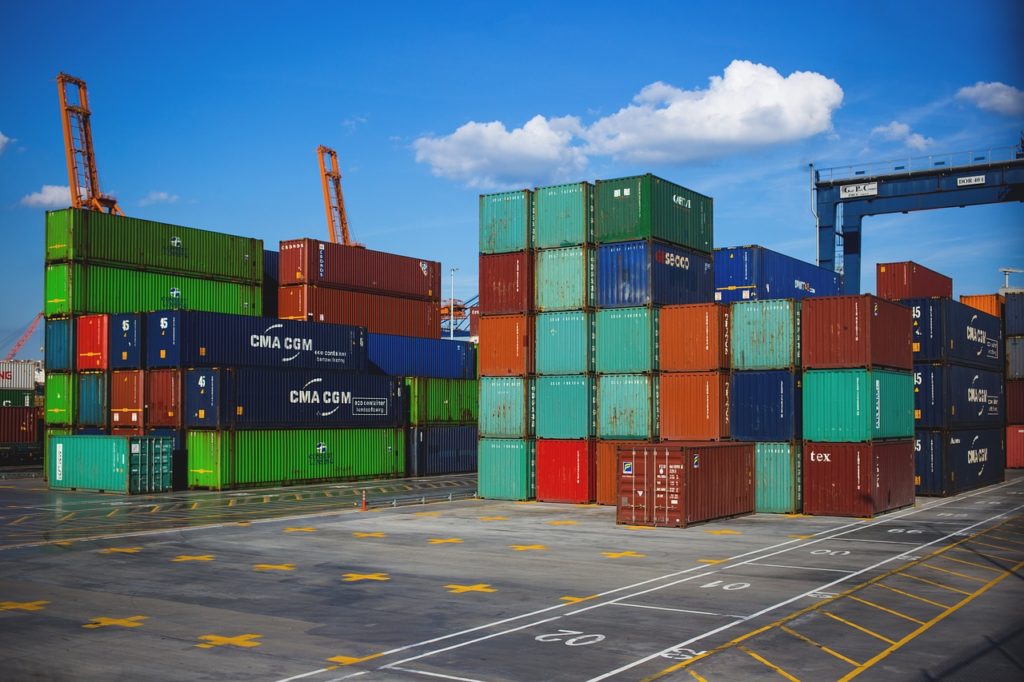 Getting the right packaging products for freight shipment can be an intimidating challenge. This is especially true for newer companies who are just getting started in this realm. You need to distribute your products in a safe and timely manner, and you don't want to spend too much in the process. While you are sure to learn some lessons through experience, arming yourself with knowledge ahead of time is a good idea.
In this article, we'd like to provide you with a guide to the important freight packaging supplies you'll want to have on hand. Of course, you can find quality packaging supplies right here at Vulcan Wire, so feel free to contact us anytime to ask questions or place an order.
The Many Strapping Options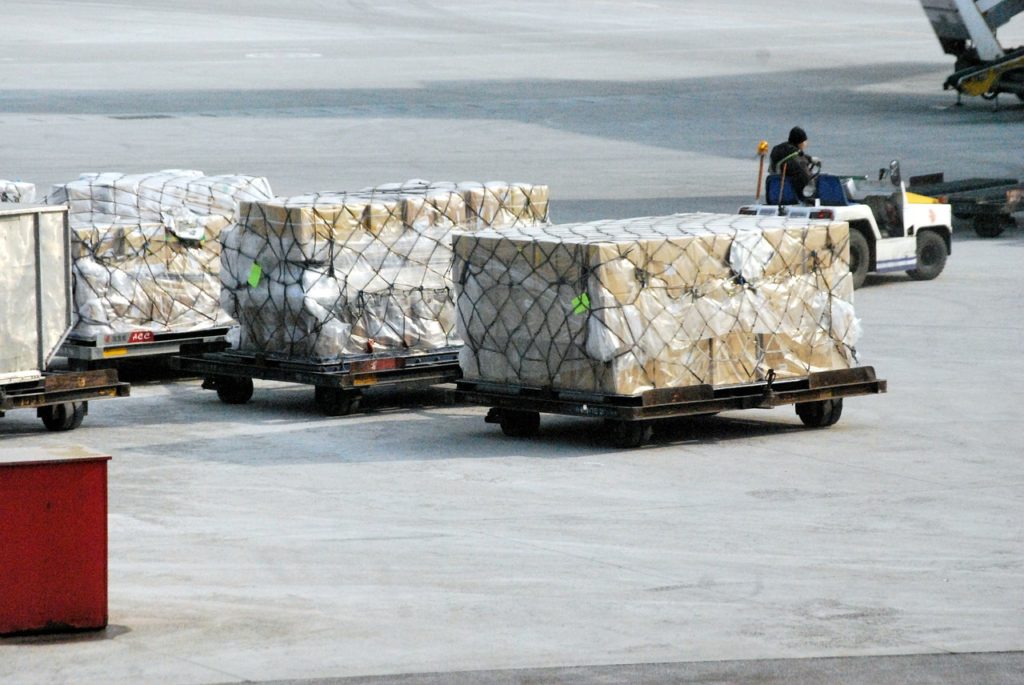 One of the first freight packaging supplies you will want to consider is strapping. When palletizing your items, it's likely that you will need to use some type of strapping to hold things together. Fortunately, there are plenty of strap options on the market today, so finding something that will work nicely for your needs is a relatively easy task.
For instance, at Vulcan Wire, we carry many types of strapping to serve the varying needs of our customers. When you are dealing with heavy items, and a heavy overall load, you may want to opt for steel strapping. The benefit of steel is obvious—the strength. Within the category of streel strapping there are various widths and thicknesses to pick from, meaning you can select the specific steel strapping that is best suited for your shipments.
While steel offers excellent strength and the ability to handle heavy loads, it can be somewhat harsh on more delicate items. Also, if your pallet isn't going to be particularly heavy, there won't be any reason to go with steel. In such a case, you might want to pick something like polyester or polypropylene strapping. Polyester offers impressive strength but is a little more delicate than what you'll find with steel. With polypropylene, you'll get an affordable option that is nicely suited for securing lightweight loads.
If you are new to the world of freight packaging, getting some help early in the process is a good idea. Working with the helpful team at Vulcan Wire is a great way to select the right products for your specific needs. Feel free to contact us with any questions you may have.
Holding the Straps in Place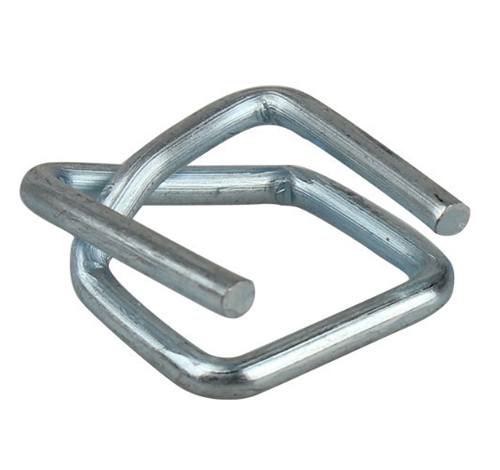 It's easy enough to wrap your strapping around a pallet of goods, but how are you going to hold those straps in place? And how will you make sure they maintain plenty of tension along the way? You'll need to use seals and buckles for this part of the job. The right seal or buckle for you will depend on the kind of strapping you will be using. Also, you may need some strapping tools to help with the task, like a tensioner and a sealer.
Stretch Wrap is Also Useful
For many of your shipments, you will likely use strapping to bring things together nicely on a pallet. However, that might not be enough to properly protect your items in transit, which is where stretch wrap comes into the picture. Using stretch wrap is a great way to add extra security to your shipment for a modest investment. This is a particularly appealing option when you have a number of relatively small items on your pallet and you need to keep them all together for the journey. The strapping you place around the pallet might not physically contact all of the items on the pallet, so use stretch wrap to make sure nothing shakes loose.
Trust Vulcan For Your Packaging Needs
Using the right packaging is one of the keys to having a successful experience with your freight shipments. If you skimp on the amount of packaging you use, or the quality, you'll be taking a major risk. By working with Vulcan Wire to find the right supplies for the job at hand, you can rest easy and expect your items to arrive at their destination in good condition. Thanks for visiting!