Secure light to heavy shipments with the strapping best suited for your operation. Variety of straps available:
---

Get a FREE coil of strap!!
Stock up on supplies for the new year.
Orders with a minimum of half pallet will receive a full coil of steel or plastic strap at no charge.
*For end-users only.
Offer valid during Jan 2017.
Call 510-887-2495
---
1. Reliable steel strap is the classic product used for unitizing and bundling medium to heavy loads.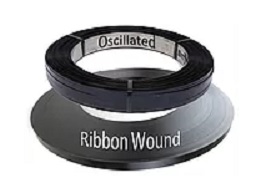 ---
2. Durable polyester strapping is the safer alternative to medium duty steel strap with twice the footage per coil.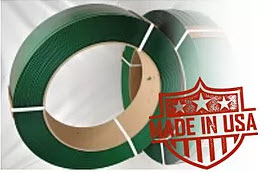 ---
3. Strong poly cord is the safer alternative for medium to heavy duty steel strap with high shock absorption.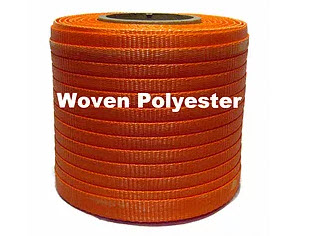 ---
4. Cost-effective polypropylene is the lightest grade strap great for light-weight shipments.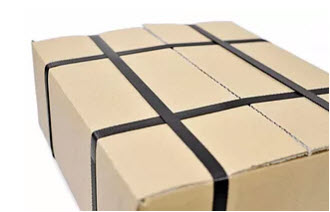 ---
Also available:
Seals & buckles required to optimally secure strap
Tools specific to strap size.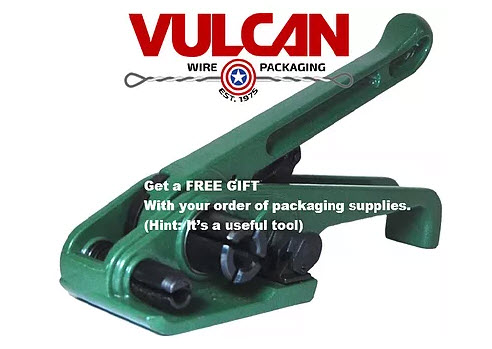 Tags: strapping solutions, poly cord, poly cord strapping, pallet strap, pallet banding, save on packaging, packaging special offer, polypropylene strapping, polyester strapping, steel strapping;, palletizing, load securement