To ship your products on a pallet, you will need a few different supplies. You'll need a pallet, of course, along with boxes to contain the products and some banding to pull things together. Additionally, you will likely want to use stretch wrap to bundle the entire load together before it is sent on its way. Learn more about stretch wrap below, and place your order with Vulcan today.
Why Stretch Wrap?
There are a number of benefits to using stretch wrap film when palletizing products for shipment, including:
Hold everything together. The items you stack on a pallet should be nicely organized, and then held down with strapping. But they still might not be as stable as you would like for a long journey. By adding stretch wrap, you can apply gentle pressure all around the load to keep things nicely in place.
Reduce product loss. Items are far less likely to fall off of be stolen from the pallet if you use stretch wrap.
Arrive in better condition. You want to make sure your products are in the best possible condition when they get to their destination, and stretch wrap will help you meet that goal.
Wrapping Your Pallet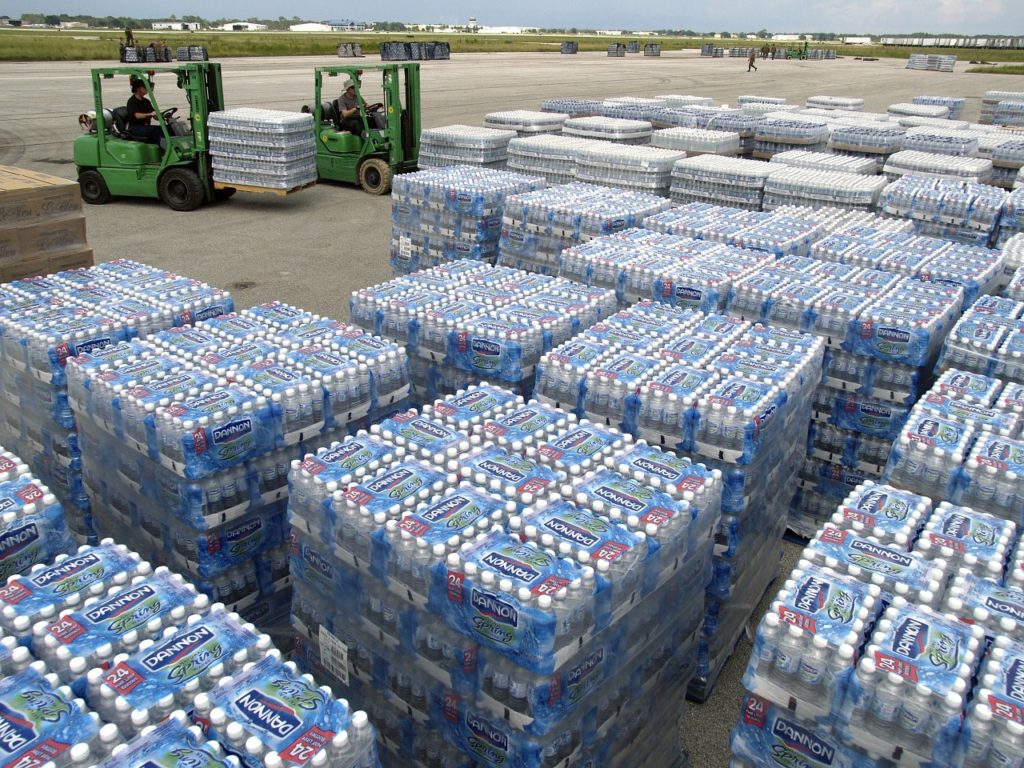 When first learning how to wrap a palletized load, be sure to start by wrapping the bottom of the load with several layers before working your way up. You want to keep the items on the bottom as secure as possible, since they are providing the foundation for the rest of the items above. Be generous with your layers of stretch film low on the load and gradually work up toward the top.
Pressure is Important
As you wrap, be sure to keep the film pulled tight. The goal, after all, is to apply some pressure to the load, and that is only going to happen if you maintain steady pressure as you work your way around the pallet. Pulling too hard could potentially cause the film to break, however, so practice until you get comfortable with applying just the right amount of pressure as you go.
The 50% Rule
You will need to overlap your layers to get optimal strength and performance out of your wrap. As a good rule of thumb, try to overlap your layers by roughly 50% on each pass, moving half of the width of the film up the load with each trip around. As mentioned above, you may want to apply a thicker wrap at the bottom of the load, so overlapping by more than 50% near the bottom is a good idea.
Consider Going Back Down
The job will not necessarily be done when you get to the top of the load. Sometimes, a single trip from bottom to top will be sufficient to secure your pallet. In other cases, however, you may want to go back down to the bottom after reaching the top—doubling up the wrap to secure things further. This will be a judgement call based on what you are shipping and how secure the load feels after your first layer is complete.
Trust Vulcan For Your Packaging Needs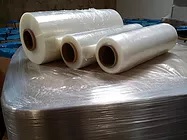 To order the perfect stretch wrap film for your needs, please contact Vulcan Wire right away. We carry a variety of stretch wrap film options, including a selection of gauges and widths. We also carry a full range of other packaging supplies to meet your needs. Shop today!