For many businesses, freight costs make up a significant portion of expenses each month. If you would like to trim your costs in this area and boost your bottom line as a result, you might benefit from the strategies outlined in this post. Let's take a look at six ways to reduce freight costs.
For high quality, affordable freight packaging materials, shop Vulcan Wire today.
Avoid the Rush
A good place to start when looking for freight cost savings is the timing of your shipments. Are you sending your shipments on busy days that come with higher costs? That might be necessary in some industries, but if it's not required for your business, look to other days of the week for slightly lower rates. For instance, Friday shipments often come with lower costs, so consider that option if it's a suitable choice for your needs.
Be Loyal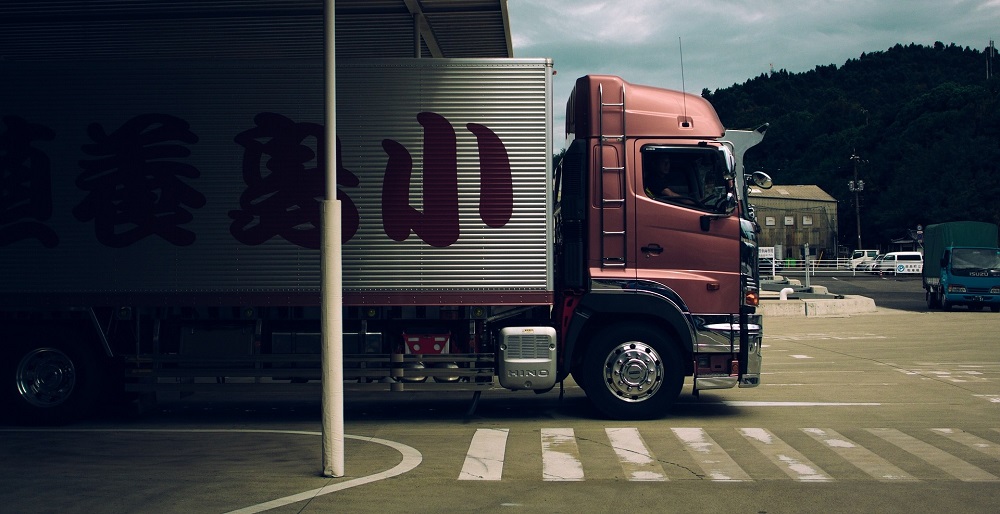 If you are constantly bailing on one carrier to go with another who can temporarily offer you a lower rate, you might be doing more harm than good in the long run. Not only is it costly to use labor hours to shop for those lower rates, but you also won't be able to develop a relationship with a carrier that can work together with you over time. A good relationship with a quality carrier can be great for the long-term health of your business.
Efficient Load
How long does it take your team to load cargo for a shipment? If you can do the work quickly and send the carrier on their way, that time saved will be passed on to you in the form of lower overall freight costs.
Where Are You Shipping?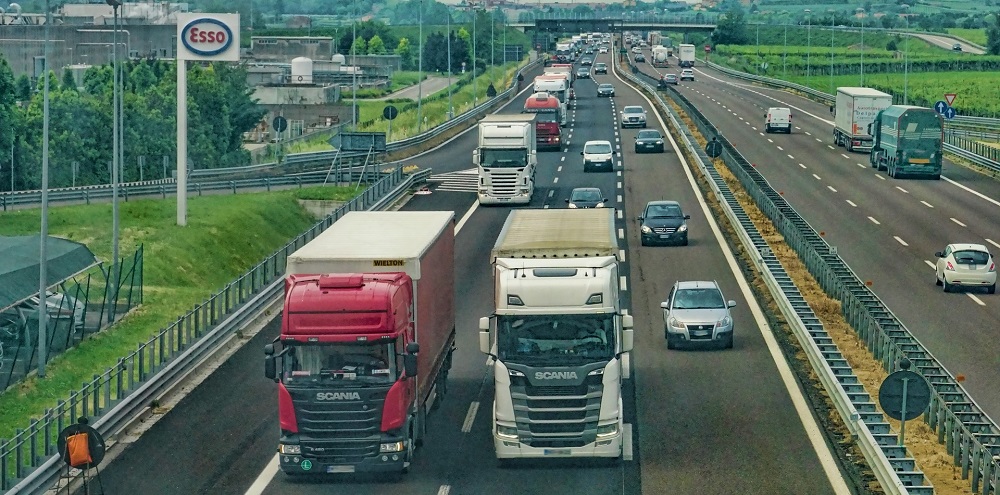 Carriers want to keep their trucks full as often as possible to maximize revenue. If you are consistently shipping to the same places, look for carriers based near those locations and request backhaul rates. Your shipment back to their location will keep their trucks full, and you should get a better rate as a result.
Seek Assistance
If you don't have the right staff on hand to manage transportation costs efficiently, consider outsourcing the work. A professional freight management team is going to have a number of advantages and connections that you won't have as a small business. The cost of outsourcing this work is likely to be more than worth it in the end when you add up all the ways you save on freight expenses.
Step Up Your Order Size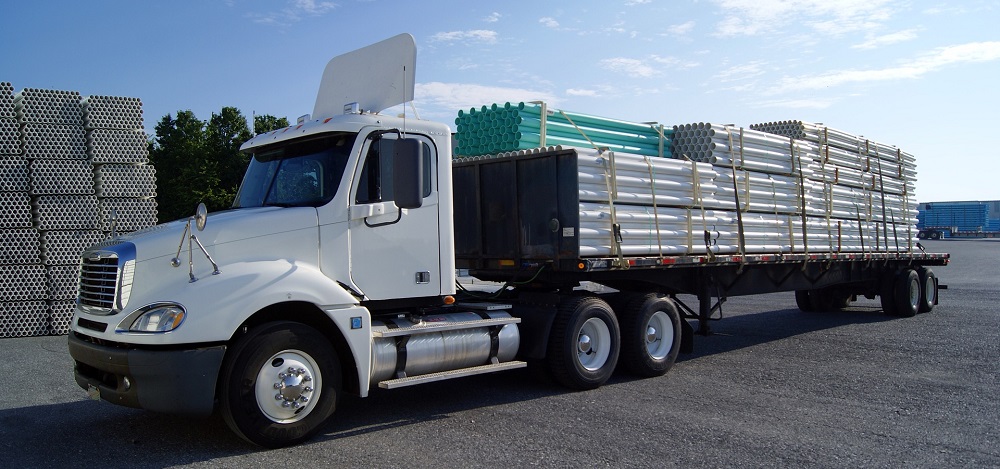 There are savings to be enjoyed when you ship larger orders with your freight carrier. Work with your customers and clients to increase the average order size wherever possible. Even if you could cut down on just one shipment a month per customer, that reduction would add up to significant savings at the end of the year.
Contact Vulcan Wire Today
We hope these tips help you to reduce freight costs. You don't way to pay too much for shipping, and you especially don't want to overpay for inferior shipping supplies. Vulcan Wire offers quality freight packaging products at competitive prices, including baling wire, packaging straps, stretch wrap, and more.