Tensile strength test for integrity
ten·sile
ˈtensəl,ˈtenˌsīl/
adjective
1. of or relating to tension.
2. capable of being drawn out or stretched.
The break's over for wire here at Vulcan. We keep our wire working hard so our customers are safe and don't have extra work with busted bales. If our customers ever experience wire breakage, we respond immediately to determine the cause. We guarantee our wire and will perform a specs test on tensile strength.
TEST WIRE VIDEO: 11 gauge 145 grade super high tensile galvanized wire with 1,448 lbs break strength (listen for the snap)
The 11ga super high tensile wire tested above is suitable for baling plastics, which is one of the toughest materials to bale because it has a lot of memory. Having memory refers to the material's expansion back to its original shape after it has been compressed.
Imagine the bursting pressure of plastics needing 1,448 lbs of strength to hold it. Using inadequate wire poses the danger of a bale explosion!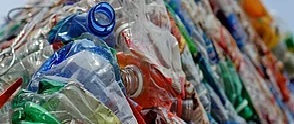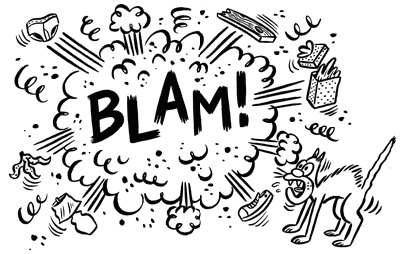 Not all baling wire are created equal. Different lengths, gauges, carbon count, and finish make up the wire characteristics. All of these traits affect the wire's performance. Based on the application determines which type of wire is best suited to get the job done right.
If you have any questions on wire specs, please feel free to ask us.
We stand behind our wire 100%.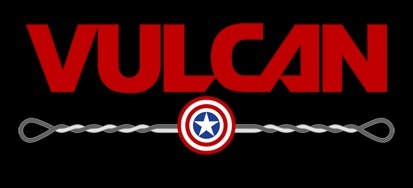 510-887-2495
Tags: guaranteed products, tensile strength, tensile test, break strength, guaranteed wire